In this edition of Hack the City we're stepping out of the urban context to shine a spotlight on the marine culture, biodiversity, environment and waterways data that is being made available through the huge OpenDefra programme.
We're particularly interested in exploring how this helps improve understanding about and opportunities for life and living in waterways, coastal areas, wetlands and the communities around them.
What Data is Available?
There's a growing repository of environment, marine and biodiversity data available via Defra and its agencies on data.gov.uk and other publisher websites.  
We'll be reviewing some of the more interesting datasets at the Open Data Sheffield meetup on Mon 11 January, and sharing an update on other interesting datasets via the Hack the City website.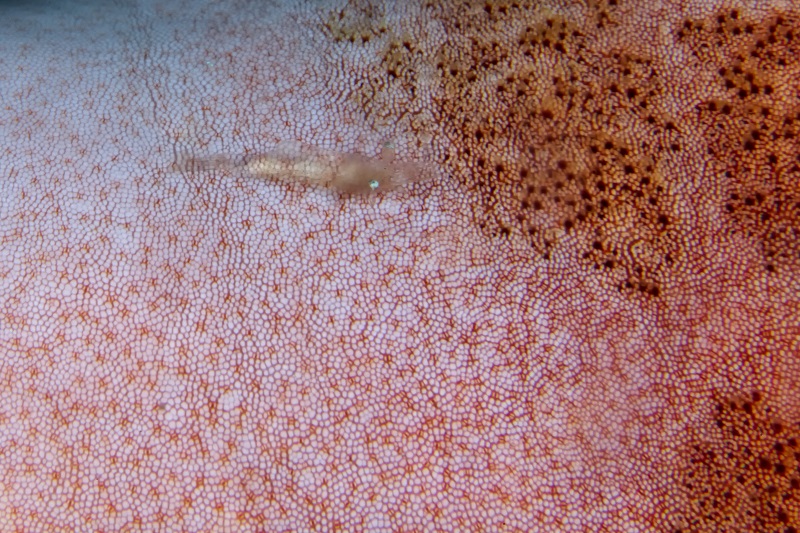 What's the Schedule?  
We're spanning a couple of days to give more time to discover and explore the data, form teams and develop sustainable hacks and projects.
Fri 15 Jan 1pm – 2pm: Lunchtime Talk – get inspired with data-driven artworks and music that bring new perspectives to marine and environment data, and life and living in coastal areas and waterways. Our special guest is sound artist Kaffe Matthews.
Open to all, even if you can't make the Main Hack.
Fri 15 Jan 2pm – 5pm: Data Dive – find out what data is available and how it's used, hear about the industry and research challenges and opportunities, and use these to generate some ideas to work up during the hack.
Highly recommended for Main Hack participants.
Fri 15 Jan from 5pm: Pre-Hack Social – recharge over a drink and some food, meet the other participants, hatch your hack plans and find some collaborators to work on projects together.
Exclusive to Main Hack ticket holders.
Sat 16 Jan 10am – 6pm The Main Hack – announce your projects, bolster your teams and make something happen. There's food and refreshments throughout the day, culminating in a show'n'tell of what's been done and awards.
Networking drinks follow from 6pm in the After Hack Social, and a data-driven music performance by Kaffe Matthews, Alex McLean and others from 8pm at Access Space.   
Where?
Friday's Data Dive will take place at the ICOSS Centre on Portobello, near the University Roundabout and tram stop of the same name. Now home to the Sheffield Methods Institute.  
The Main Hack on Saturday takes place at Sheffield Hallam University's Cantor Building on Arundel Lane, not far from the train station.